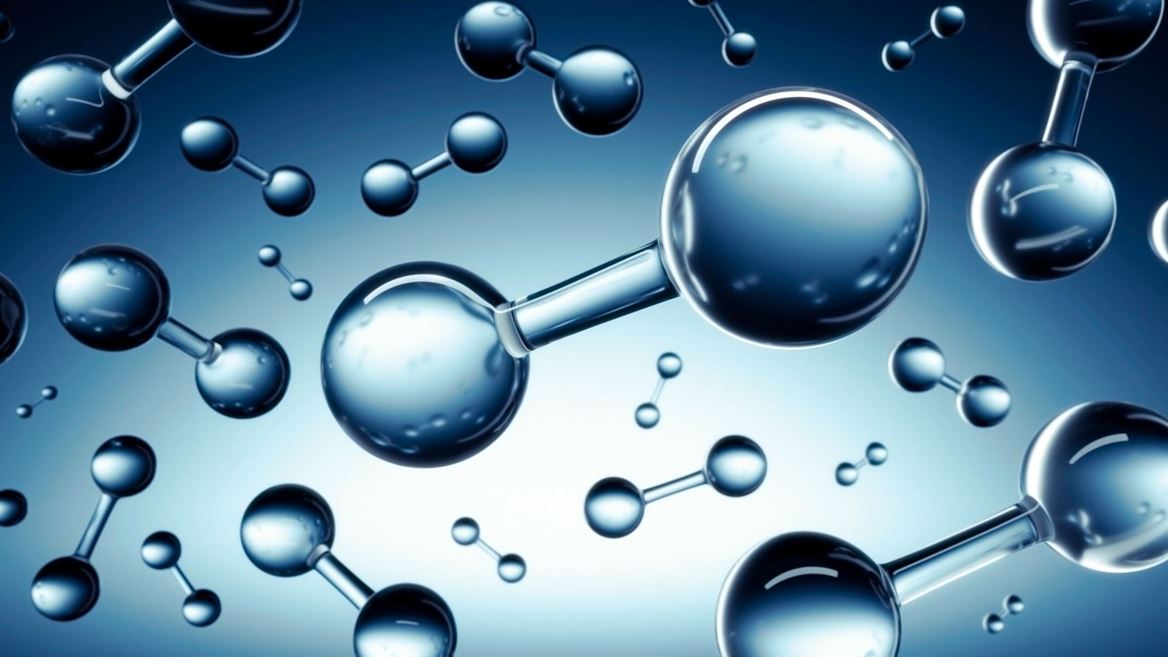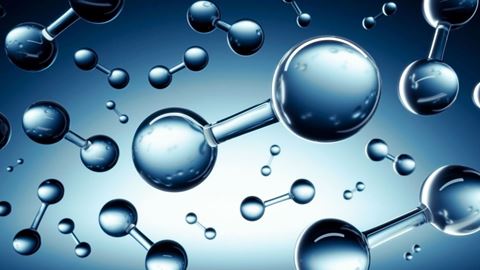 Düsseldorf, 20/09/2022 – Driven largely by the push to improve sustainability, hydrogen consumption in Europe is expected to double from approximately 10 million tons today to around 20 million tons per year by the end of the decade. While most of these volumes will continue to be used as feedstock in industrial processes (e.g., refining, fertilizer production, steel), applications in the mobility sector (e.g., e-fuels for trucks, trains, shipping and aviation) and the energy sector (e.g., building heat, seasonal storage of green energy) will expand as well. This is one out of many results of a joint VDMA and Roland Berger study, which has been published today.
In addition, the study highlights that the new hydrogen economy presents significant growth opportunities for a variety of businesses in newly emerging industrial supply chains. This includes equipment supply for all steps of the hydrogen value chain from production over transport, storage and distribution to end uses. Investments in the necessary equipment are expected to grow significantly in the coming years – with the market for electrolyzer equipment in Europe reaching 6-10 billion Euro in 2030, depending on actual cost degression and project realizations.
General info about the study
Hydrogen will be a key enabler in reducing greenhouse gas emissions – particularly for sectors that are hard to decarbonize. But for this to happen, the entire hydrogen economy must develop on an industrial scale, which requires sophisticated manufacturing technologies and respective equipment. The new study "Manufacturing technologies for equipment along the H2 value chain" by Roland Berger and the VDMA highlights the status quo, outlines the challenges that remain, and provides three calls for action to overcome them.
Based on more than 20 interviews with representatives from member companies of the VDMA network "Power-to-X for Applications", five key themes were identified related to the technologies required to manufacture machines and equipment for the hydrogen economy. The themes include among others industrialization of industrial supply chains, cost-efficient manufacturing and scale-up of production.
Moreover, the study sheds light on several manufacturing technologies for equipment along the hydrogen value chain. All examples are based on contributions of selected "Power-to-X for Applications" member companies from small and mid-sized German companies. "These companies contribute to the maturing and scaling of hydrogen equipment supply: enabling sufficient volumes, increasing efficiencies in manufacturing, innovating new components and alternative materials, etc." states Hartmut Rauen, Deputy Executive Director of VDMA, He is convinced that the study results are highly relevant for VDMA members and beyond.
The study has now been published on the occasion of From production to application: The #P2X Conference, taking place in Düsseldorf on September 19 and 20, 2022. It is publicly available online.
The VDMA represents about 3,500 German and European companies of the mechanical engineering industry. The industry stands for innovation, export orientation and medium-sized businesses. The companies employ around four million people in Europe, more than one million of them in Germany. Mechanical and plant engineering represents a European turnover volume of around 800 billion euros. With a net value added of around 270 billion euros, it contributes the highest share of the entire manufacturing sector to the European gross domestic product.