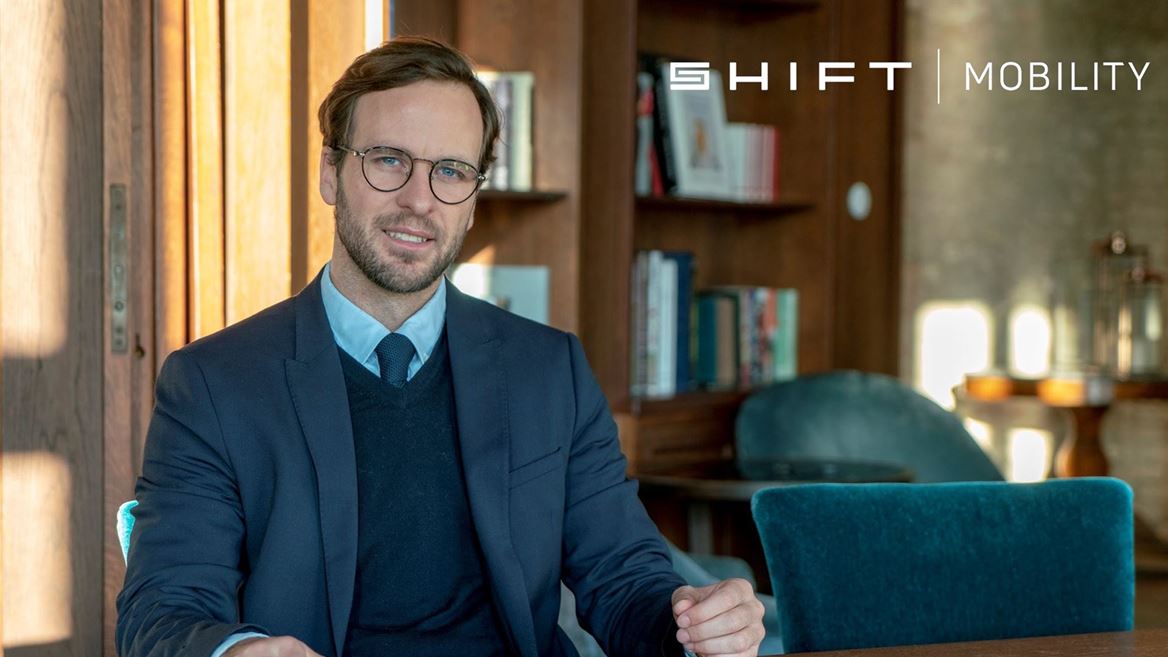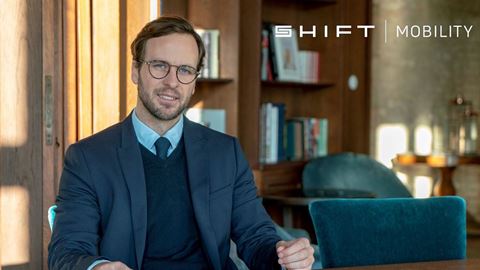 "The most pressing topics in our today´s complex world can´t be solved by any country or regional block. Instead, we have to work together on a global multilateral level and agenda."
This is the precise recommendation of Dr. Jeremias Kettner, Founder and CEO of The Bridge, in order to achieve sustainable solutions. In our interview, he reports on the dramatic consequences of climate change that threaten society if there is no clear change in our CO2 budget. Furthermore, he also gives advice on how we can implement the – urgently needed – change and transform our mobility in a sustainable way.
Jeremias is a German foreign policy expert and founder of Kettner Advisory, a company specialized in political risk analysis, foreign trade promotion, stakeholder dialogue and public diplomacy. As co-founder of the interview platform "The Bridge", he interviews global leaders with the mission to build bridges between cultures through dialogue. In addition, he sits on several supervisoryboards of international companies.
He is also a certified Supervisory Board Member from ESMT executive education, co-chaired the Young German Council on Foreign Affairs and is an Alumni Global Shaper of the World Economic Forum.
What will happen if we don´t shift our mobility behaviour?
JK: Very short answer: With increasing urbanization, many of us will most probably be seriously harmed by air pollution. Devastating effects of man-made climate change will lead to the death of millions of people around the globe.
What do we have to radically invent, improve or change to realize the turnaround in transport policy?
JK: First and foremost, we have develop and tell people a positive narrative about the necessary changes in our very own mobility behaviour as well as changes in the transport industry at large. People do have to understand that it is not about restrictions or new limiting laws but a common social task which helps future generations to survive.
What is the most hyped buzzword in terms of mobility which has in your opinion no impact on the real issues of mobility?
JK: Buzzwords aren´t necessarily a bad thing. They can help us to set agendas and shape narratives. However, what is problematic from my point of view is the buzz sentence that people can save the planet based on personal consumer behaviour. That's only true to a certain extent with the right incentives in place. What is way more important is to set the right incentives for large industry players and the capital side / investors.
What is the first thing that comes to your mind when you hear the word "mobility"?
JK: With a rapidly aging society in Europe and globally most probably a rolator! And the best thing: It is CO2 neutral.
If you were able to use only ONE mobility solution for the rest of your life – what mobility solution would you choose?
JK: My Bicycle and self-driving shared cars.
Why is your topic fundamentally important to shape the future of mobility?
JK: It highlights a crucial pre-condition for any policy making progress – smart designed multi stakeholder dialogues between all parties involved in driving sustainable mobility solutions.
In which way will your topic improve the aspects sustainability and inclusion in terms of mobility?
JK: The most pressing topics in our today´s complex world can´t be solved by any country or regional block. Instead, we have to work together on a global multilateral level and agenda.
Which mobility best cases particularly impress you and why?
JK: Personally, I'm impressed by more free chargers for electric vehicles and free bus trips to bring people from outskirts in traffic-calmed city sectors.
Legal requirements, money, ideas, skills – what is needed the most in your sector in terms of future mobility and why?
JK: Clearly the right incentives for citizens! For example, a CO2 emission basket for every person. Instead of forbidding certain behaviours or regulating their lives, people could save their CO2 emissions basket and sell it to others or exchange it for any other goods or services.
SHIFT Mobility 
https://shift-mobility-ifa.com