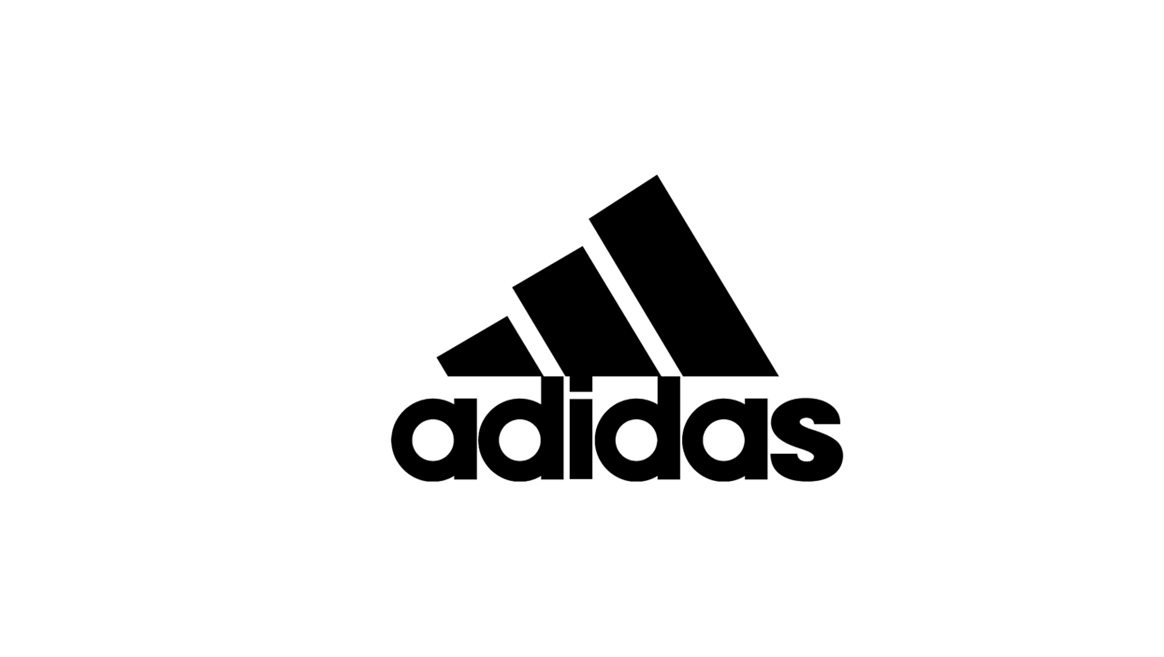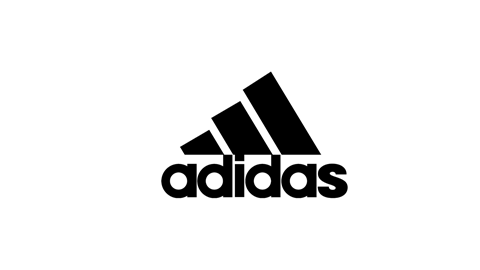 adidas has revealed its latest Made To Be Remade design innovations, that are helping to drive its sustainability journey forward

The exhibition, titled "Chasing Circularity" explores the journey that adidas has been on since the launch of FUTURECRAFT.LOOP in 2019– as the brand strives to create products that are made to be remade

As part of the exhibition and accompanying panel event, adidas revealed its new Made to Be Remade collection, featuring

adidas by Stella McCartney's viscose tracksuit, an industry-first piece made in collaboration with 12 pioneering partners
At the launch of Design London 2022, the renowned design event, adidas invited the world behind the scenes, to explore its progress in circularity and see how the brand is innovating and collaborating to help end plastic waste.
The adidas exhibition and accompanying panel, titled 'Chasing Circularity', have both been hosted at Design London's annual event at Magazine London in North Greenwich. The exhibition explores the subject of circularity, providing an honest, transparent view of the progress that adidas is making – and the challenges that it, and the broader industry, is striving to overcome.
Since adidas first revealed FUTURECRAFT.LOOP in 2019, adidas' first shoe made entirely from one material so it can be ground down and remade into new product after use, the brand has been working on innovations and collaborations that could help it to create products that are made to be remade.
To explore this topic of circularity and the brand's latest product innovations that are made to be remade, adidas gathered innovation, sustainability and design experts from the brand for a panel session at the event. Host and sustainable fashion advocate Chante Joseph and a leading voice from the Infinited Fiber Company, a Finnish textile technology group also featured as part of the discussion.
Paul Smith, Senior Director – Sustainability Concepts – Footwear and Apparel – adidas Innovation said: "We're constantly innovating and developing our capabilities alongside world class partners to include more and more options to enable – product creation with circularity in mind for both apparel and footwear.
Relentless innovation births continuous challenges, but our passion for problem solving continues to evolve as we strive for circularity. Rethinking the materials we use and redesigning our processes are just some of our imperatives.
Through the lens of design, technological innovation, collaboration and evolving craftmanship, Made To Be Remade is a critical part of adidas' commitment to help end plastic waste.
MADE TO  BE REMADE – THE INNOVATION
Made To Be Remade products are adidas' first approach to delivering products that can be remade into something new – where people can wear it until it's worn out, and then return it by scanning the QR code on the product.
The latest Made To Be Remade apparel and footwear that were unveiled as part of the panel features articles across adidas by Stella McCartney, adidas Terrex and Running including:
ADIDAS BY STELLA MCCARTNEY SPORTSWEAR TRACKSUIT VISCOSE (GENDER NEUTRAL)
A first of its kind, the new adidas by Stella McCartney sportswear garment made using viscose will be FW22's pioneering piece. The tracksuit has been produced through the New Cotton Project, an EU Consortium of 12 key players united to demonstrate the potential of circular garment production.
Tanja Karila, Chief Marketing Officer at Infinited Fiber Company said: "Partnering with adidas and the New Cotton Project on the creation of this sportswear means an innovation-first mindset has been critical from the start. Having the right collection, sorting, and technological processes in place to create a garment suitable for the circular process, is an important step forward for the fashion industry.  Whilst it may sound like a small step, the reality is, it's these very developments that bring us closer to our united goal and will allow us to create the change we need to see – greater circularity at scale."
MADE TO BE REMADE – SPORTSWEAR, RUNNING APPAREL AND ULTRABOOST
adidas also unveiled its latest Made To Be Remade sportswear and running collection, which includes the Made To Be Remade Ultraboost in a Core Black/FTW white colorway.
MADE TO BE REMADE ANORAK – ADIDAS TERREX
The adidas Terrex Made To Be Remade Anorak is an insulated jacket made within the new loop creation process. Wear it down, then return it. adidas grinds it, shreds it, and turns it into something new. The end of one product can be the beginning of the next.
The adidas by Stella McCartney Sportswear Tracksuit Viscose (GENDER NEUTRAL) is available from October 6 on and via the adidas app.
The Made To Be Remade sportswear/ running apparel and Ultraboost will be available on adidas.com from 30 September.
The adidas Terrex Made To Be Remade Anorak will be available from 18 October.
About adidas
adidas is a global designer and developer of athletic and lifestyle footwear, apparel, and accessories with the mission to be the best sports brand in the world. As an innovation and design leader, adidas engineers the best in high-performance products to make athletes better, faster, and stronger and creates a range of classic and fresh lifestyle and high-fashion lines. For more information, please visit: adidas.com